Process And Procurement
We procure the Buffalo and ox Horn from local and nearby slaughter houses. After procurement of horns we wash and clean them at our premises and dry them at our factory premises.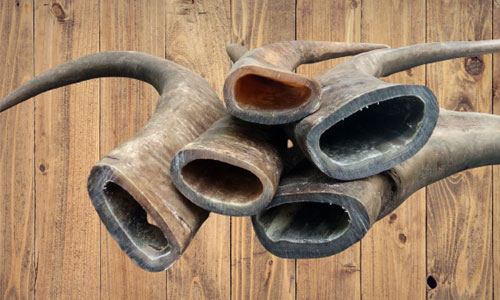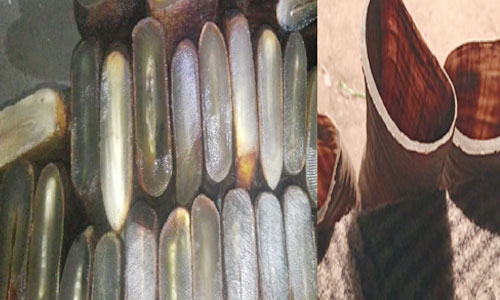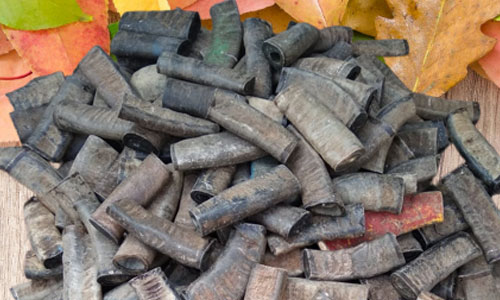 After this process, we cut them into various sizes on circular saw such as knife handles, optical plates, button blanks, toggles and tips etc etc. After cutting in sizes we heat them and finish and polish them as per buyer requirement.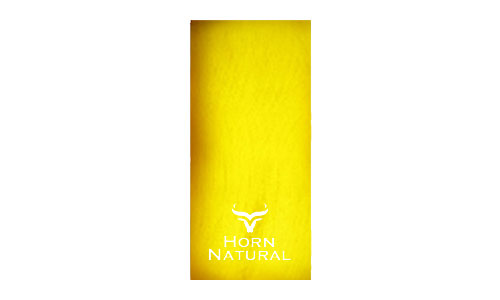 Light White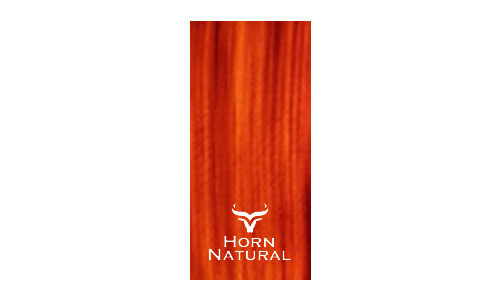 Medim Brown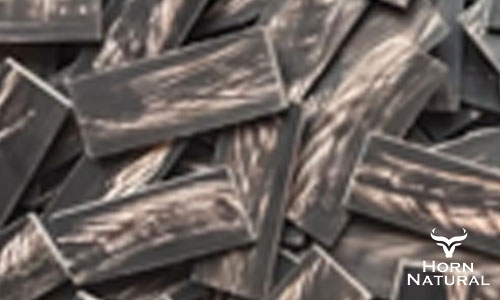 Black with White Streaks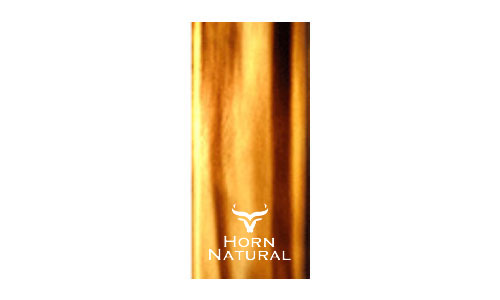 Light Brown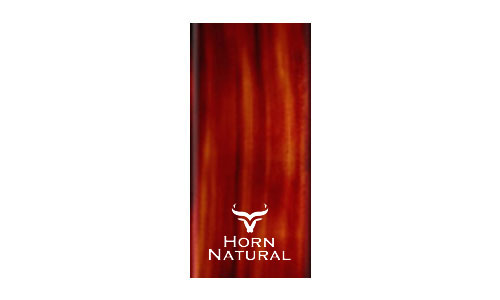 Dark Brown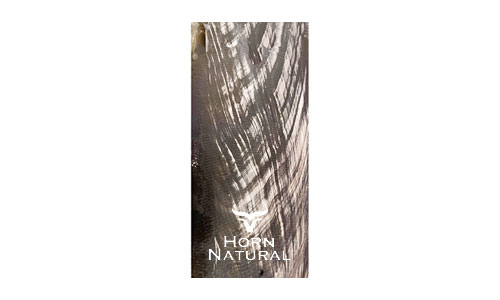 Black with White Graining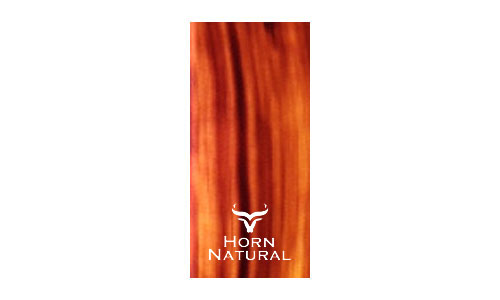 Brown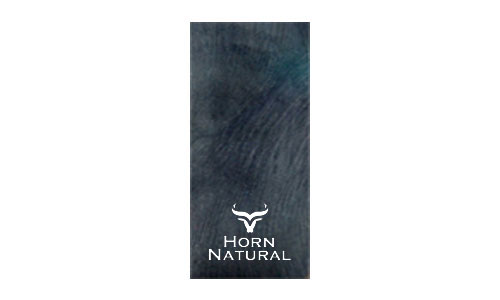 Pure Black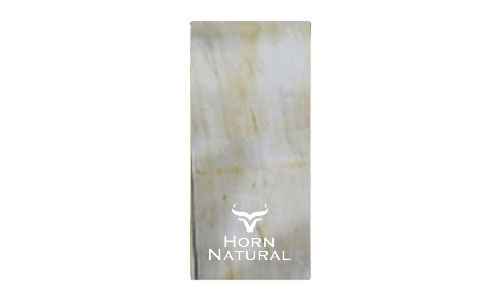 Cattle Horn
After completions of all above jobs we pack them in polythene bags covered by Gunny bags and boxes and export this articles to Australia, Austria, Belarus, Belgium, Britain, Bulgaria, China, Germany, Japan, Netherlands, New Zealand, Poland, Russia, Singapore, Spain, Sweden, Switzerland, United Kingdom, Vietnam and so on.
To export this article we need the animal article Harmonization code (Certificate)